Your local Funeral Home's in South & West Yorkshire
Providing you, your family and your loved one with respect, care and compassion.
Find your local Funeral Director
About Us
Newsome's Funeral Home are here to support you in a truly personal and professional way at one of the most difficult times of your lives. We have been supporting our local communities for over 70 years and still continue to do so by providing dignified and respectful funerals and engaging in community events. We can cater for any kind of funeral, from woodland burials to colourful celebrations, and we are here to help you plan the perfect farewell for your loved ones.
Call us today on 01977 642353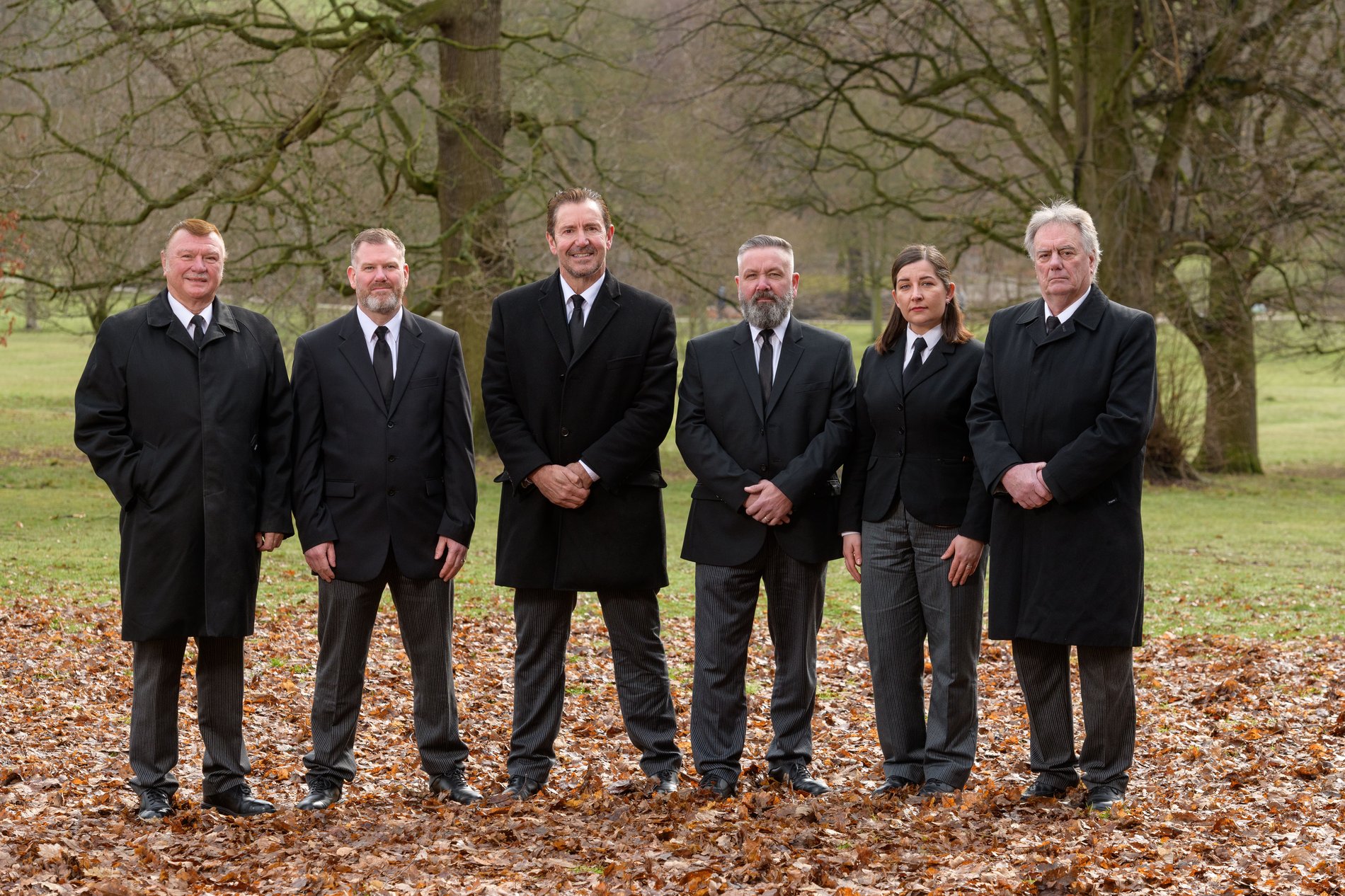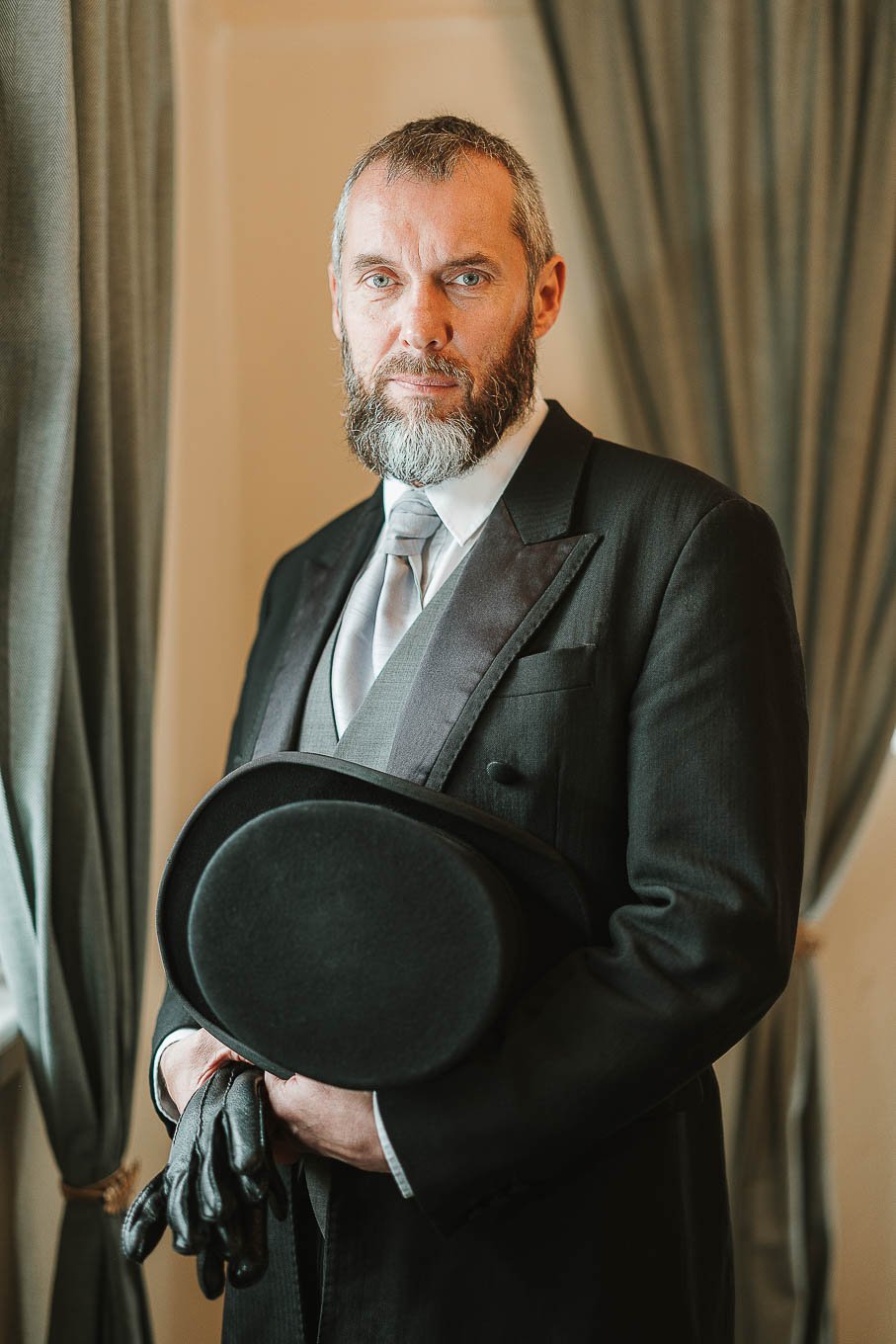 Creating a fitting farewell
We provide compassionate and dignified funeral services to every family in our care, drawing upon extensive knowledge and expertise to arrange the perfect farewell for your loved one.

Whether you feel a religious or non-religious service is most fitting for your loved one, or if you would like a woodland burial or colourful celebration, we will be able to help make it happen. We will work closely with you to ensure that every detail is just as you would want it to be, resulting in a meaningful celebration of your loved one's life.
Our family serving yours
Neil, Kirstine, Martin and the funeral staff at Newsome's Funeral Home are here so you can have your funeral wishes fulfilled by local professionals, for a meaningful service honouring your loved one. At all of our funeral homes, we believe in our family serving yours, so please be assured that you have our full support throughout the funeral arrangements.
Call us 01977 642353